Beyond Quality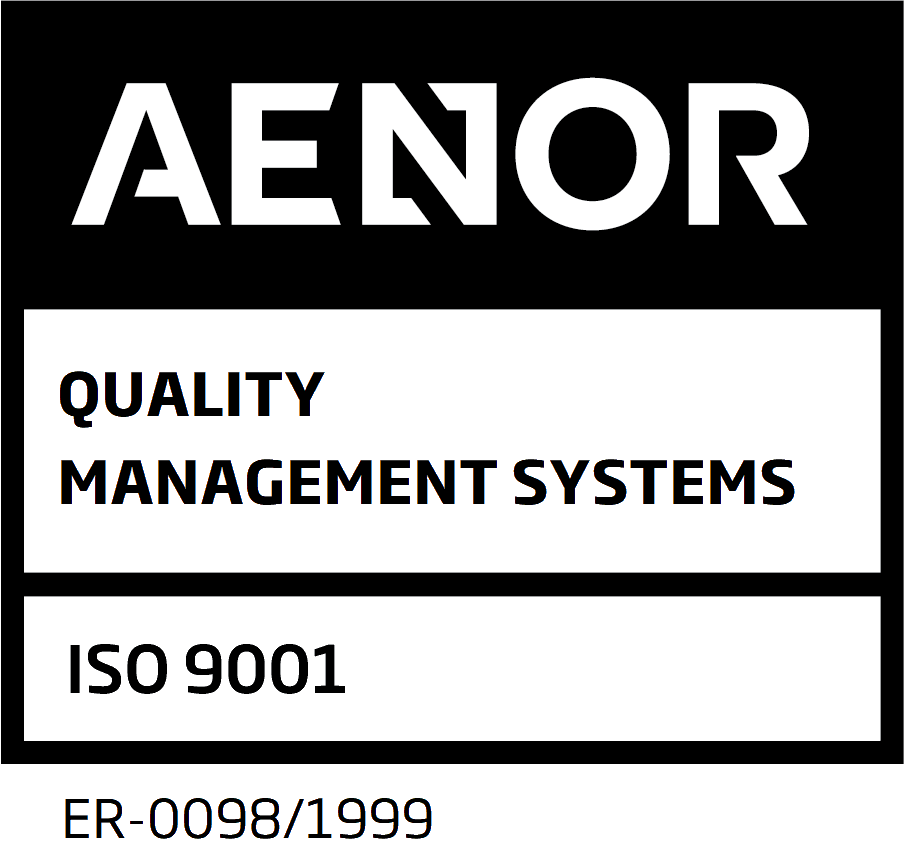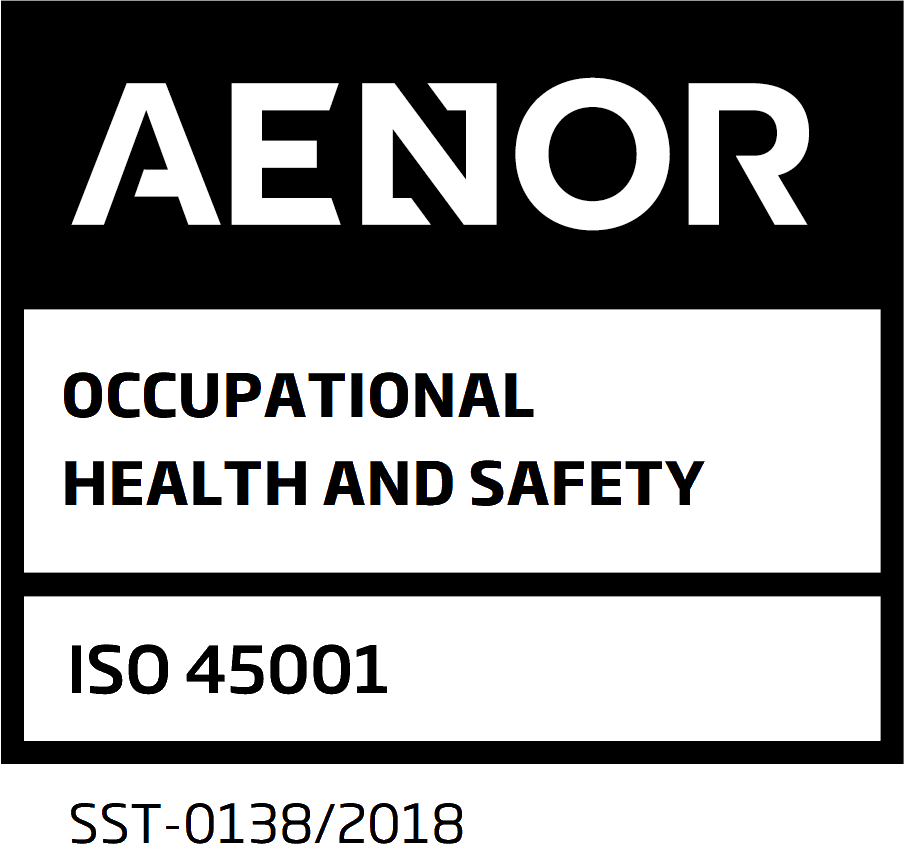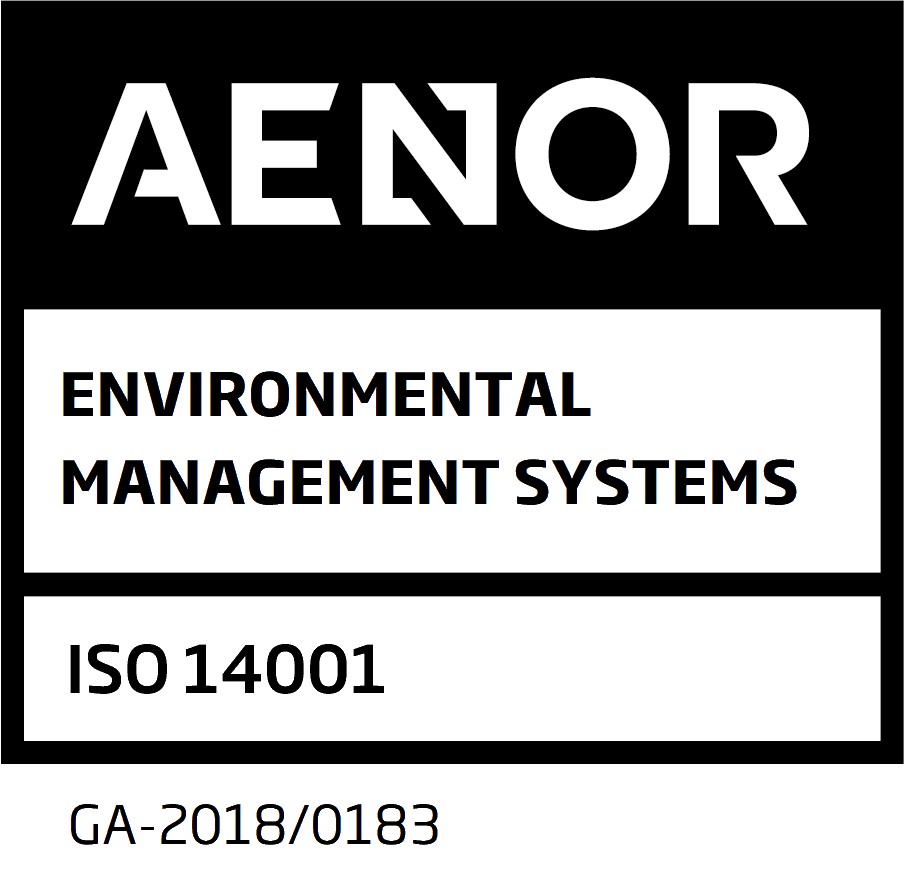 Trusted Quality and
Regulatory Compliance
Lebsa's concept of quality and regulatory compliance goes beyond certification.
We build brand trust in everything we do – and how we do it.
Lebsa's rigorous API quality assurance systems provide total peace of mind for our partners in the pharma industry.
API Quality
Our own QMS (Quality Management System):
Is based on the GMP ICH Q7A guide and the ISO 9001:2015 standard. Its objective is continuous improvement in all areas of the company.
Our dedicated Quality Assurance (QA) & Regulatory Affairs department:
Helps our customers to navigate international regulatory requirements. It ensures complete compliance with regulations and manages the documentation for pharmaceutical registration records.
Transparency is total:
Lebsa is regularly audited and inspected by clients and healthcare regulatory agencies. We work only with approved and trusted providers.
All of this is done with one
promise in mind:
To be the
most reliable API

manufacterer

for our customers
More about Lebsa