Lebsa celebrates 70 years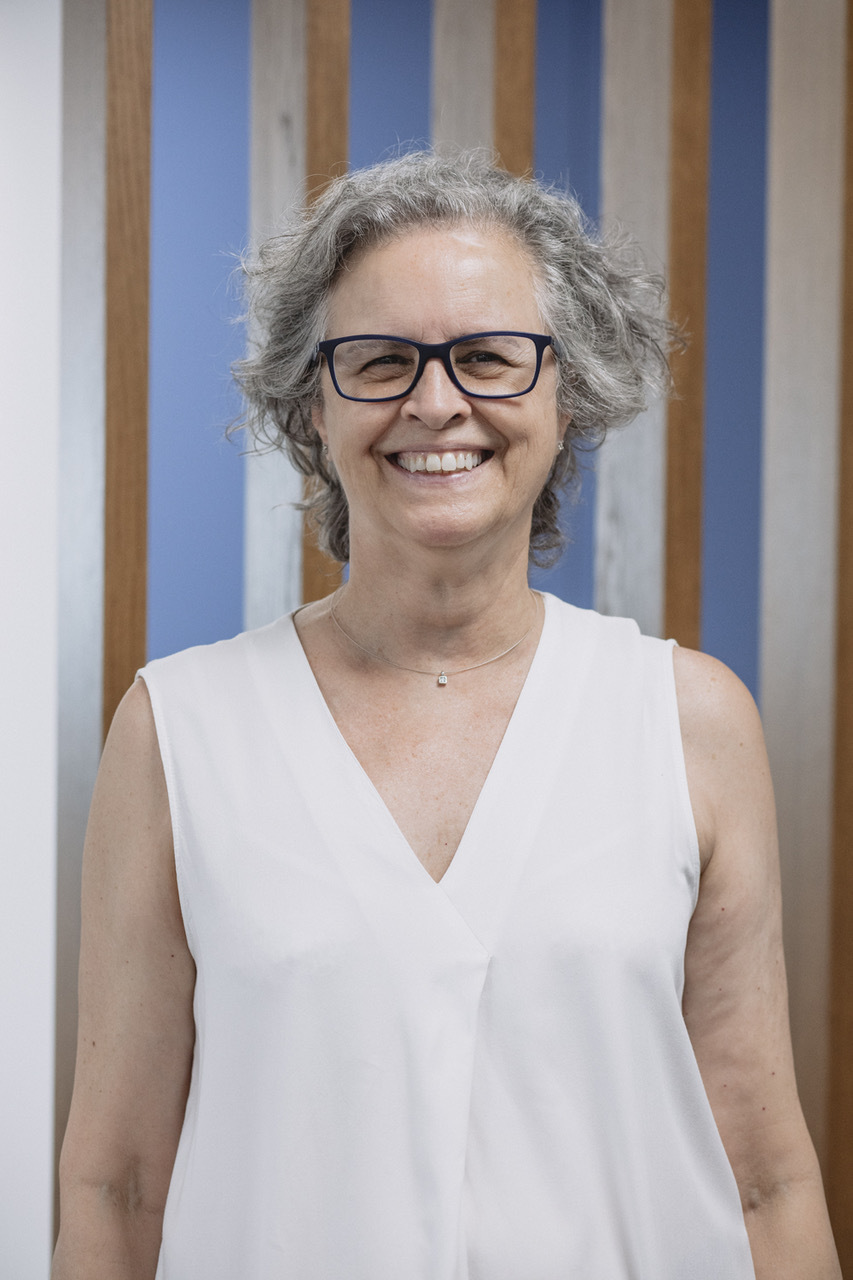 Since Dr. Josep Maria Espinós founded Lebsa in 1951, we have served the pharmaceutical industry by manufacturing niche Active Pharmaceutical Ingredients (APIs) with the highest quality, rigour, and service.
Our purpose has always been to help people's well-being by contributing to their health and the excellence of active pharmaceutical ingredients.
This year Lebsa celebrates its 70th anniversary. We want to share this achievement and thank all the people who have worked and continue to work at Lebsa, our customers, collaborators, suppliers, partners, and, in short, all those who have made it possible.
In the coming years, we want to consolidate our position as a benchmark in the niche pharmaceutical industry, defending the culture of quality and the values of our team. In this way, we will continue to contribute to the evolution of the drive towards new standards of sustainability and API development.
Maria Lluïsa Espinós Soldevila
Lebsa President
If you want to know more about it, do not hesitate to contact us.